ACCOUNTING, ASSURANCE, & TAX SOLUTIONS
Focus On Your Business, Leave the Accounting to Us

MORE THAN YOUR AVERAGE ACCOUNTING AGENCY
Quadri & Smith LLP is a family-owned and operated Toronto accounting agency that is committed to providing our clients with professional, timely, and quality accounting services. We are dedicated to ensuring our clients receive reliable business knowledge by always prioritizing their needs. We provide several types of accounting services, including assurance services, business consulting, financial planning, and tax planning. Learn more about Quadri & Smith LLP and our accounting services today.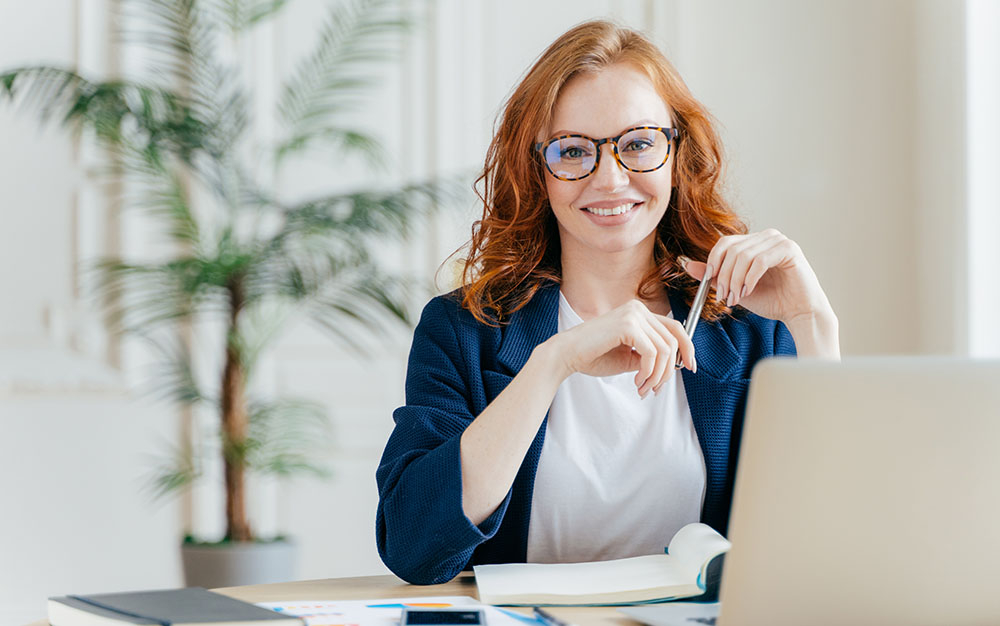 Why Choose Quadri & Smith LLP?
At Quadri & Smith LLP, we are dedicated to our clients' success. We cater to small businesses throughout the Toronto region with our accounting, assurance, and business consulting services. When you choose our accounting agency, you can rest assured you'll receive personalized, professional service from a company that cares.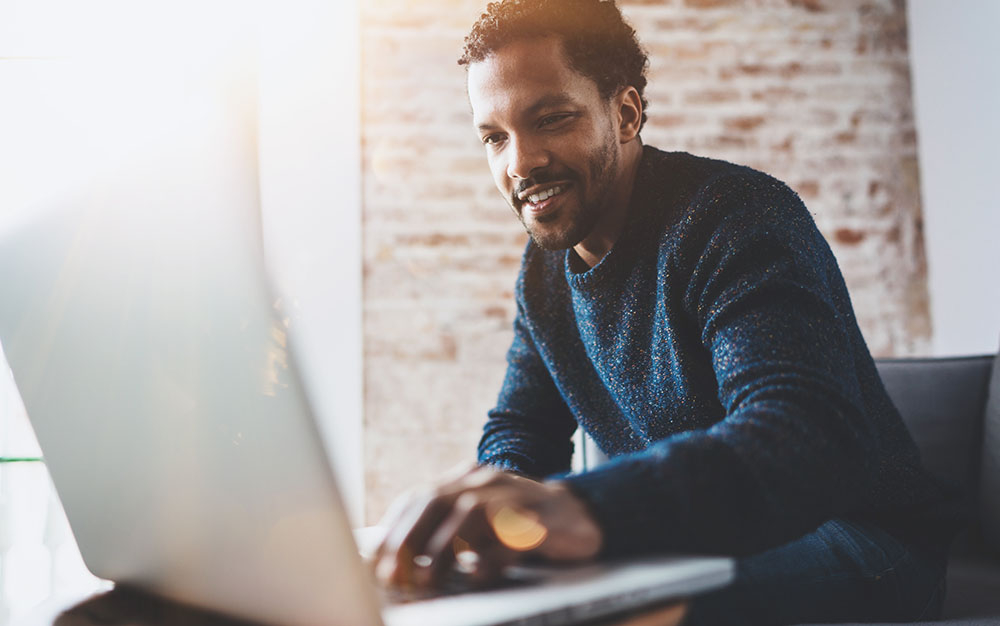 The Toronto Small Business Accounting Agency You Can Count On