When it comes to your business, you need to be able to trust that the numbers are accurate. That's where assurance services come in. At Quadri & Smith LLP, we are experts in providing businesses with accurate and reliable assurance services. We offer a variety of services, including statutory audits, review engagements, notice to reader engagements, compilation engagements, and more. Our team understands the importance of ensuring that your financial information is accurate and up-to-date, and we are dedicated to providing our clients with the highest level of service possible. Read on to learn more about how we can best serve your needs, and contact us today to schedule a consultation!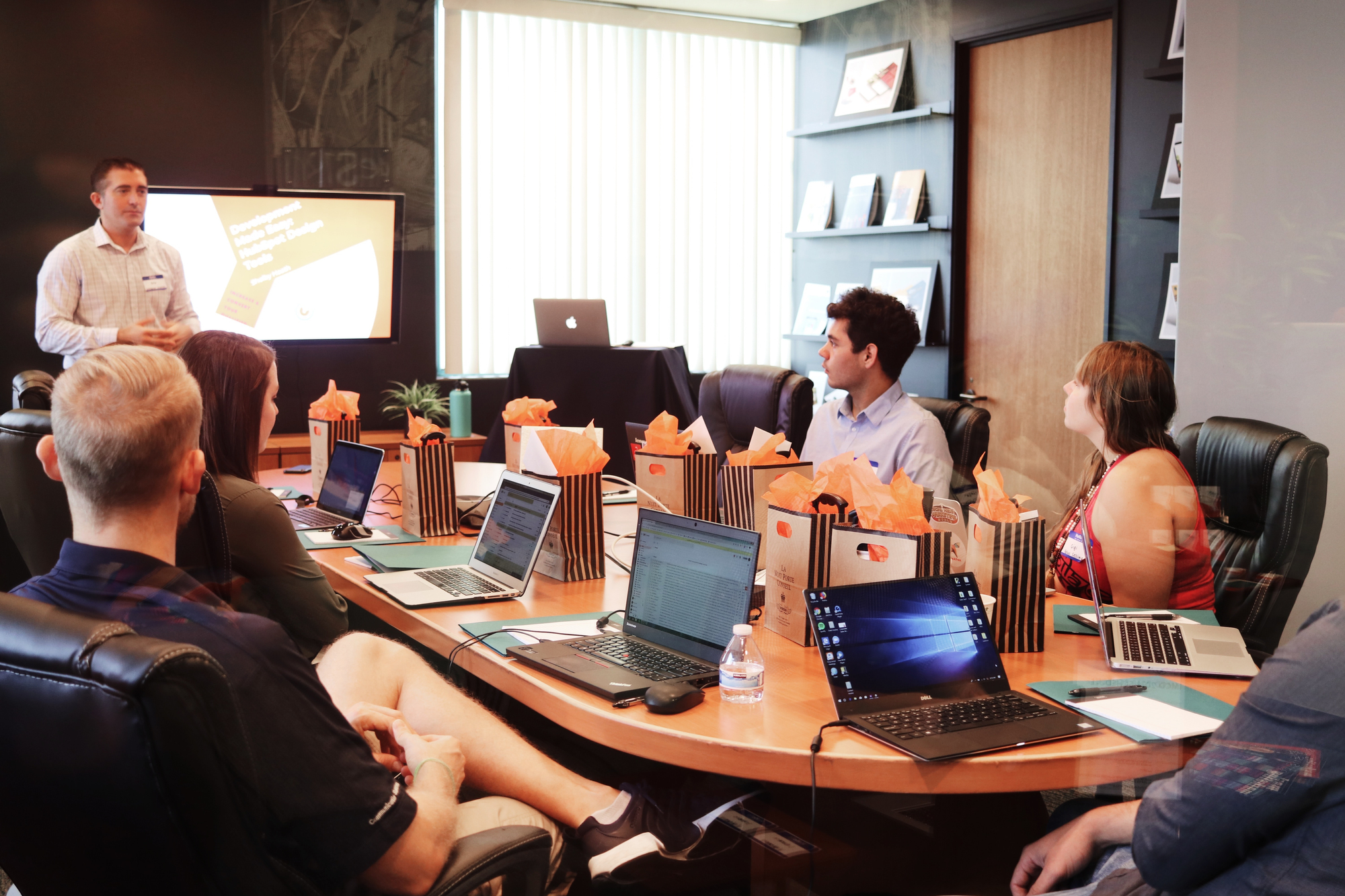 Ontario's Assurance Experts
The experts at Quadri & Smith LLP have all of the knowledge, resources, and expertise needed to plan and execute the assurance engagement most appropriate for your organization. Whether you're in need of assurance engagements, review engagements, or special reports, we have you covered. Get in touch with us to speak with a friendly and knowledgeable member of our team about how we can assist your business, and schedule a consultation today!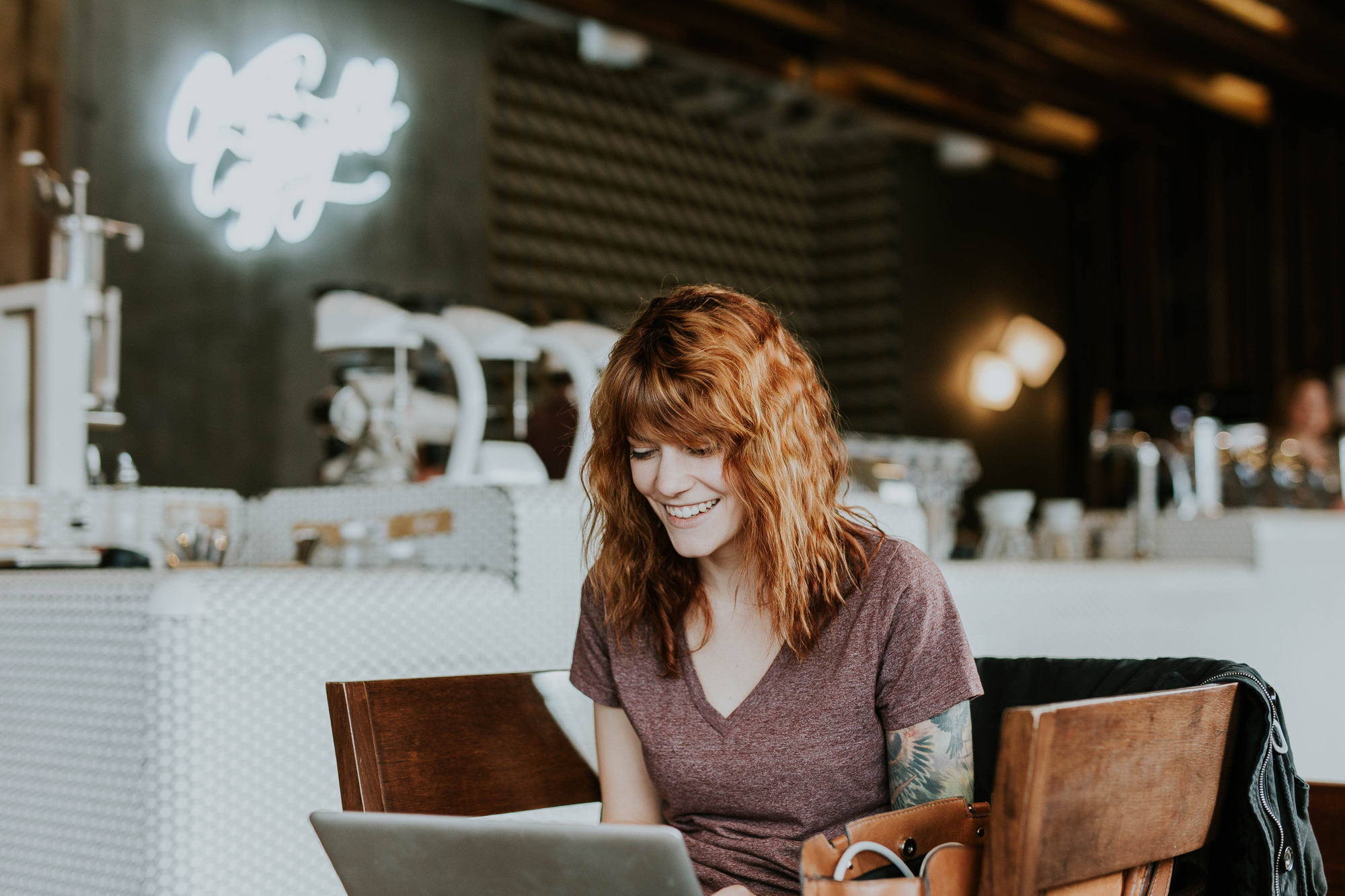 Reduce Your Risk With Our Assurance Services
At Quadri & Smith LLP, our expert assurance services include reviewing loan documents, contracts, and other financial documents to ensure accuracy and mitigate risk for your company. Our assurance services can also allow for better decision-making and ensure the quality or context of the information contained in your documents, as well as check for accuracy and correctness. With our assurance services, you can have peace of mind that you are doing everything possible to minimize risk and make the best decisions for your business.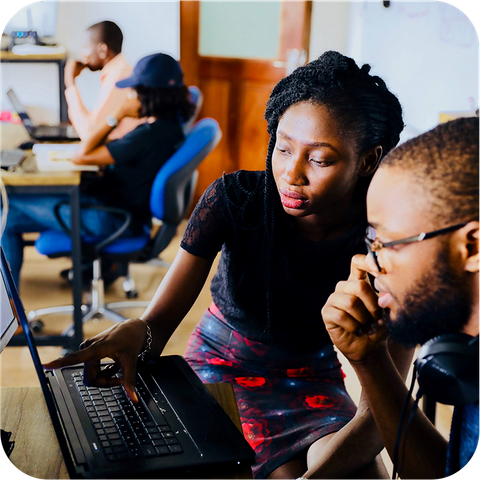 All the Assurance Services You Need for Your Organization
At Quadri & Smith LLP, we can provide your company with the most appropriate and beneficial assurance services for your organization, including:
Assurance Engagements

Statutory Audits

Review Engagements

Notice to Reader Engagements

Compilation Engagements

Bookkeeping Services

Special Reports and Other Related Services
If you are looking for an assurance engagement, Quadri & Smith LLP can help. We will perform an in-depth analysis of your financial statements and identify any areas of concern. We will then make recommendations for improvement and provide you with a report detailing our findings, and provide you with valuable insight to help you make the right decisions for your organization. Contact us today to learn more about how we can help you!
A review engagement is an accounting and assurance service whereby a CPA firm is engaged to provide limited assurance that there are no material modifications that should be made to the financial statements in order for them to be in conformity with Canadian Generally Accepted Accounting Principles (GAAP). Quadri & Smith LLP can provide you, your management, your board of directors, and your stakeholders with assurance that your financial statements are free of material errors and conform to Canadian GAAP.
If you are required to have a statutory audit, Quadri & Smith LLP can help. We will review your financial statements and assess your compliance with applicable laws and regulations. We will then provide you with a report detailing our findings and recommendations. Our experts will work closely with you to ensure that any areas of concern are addressed and that your organization is in compliance with all relevant laws and regulations. Contact us with any questions, and book a consultation today!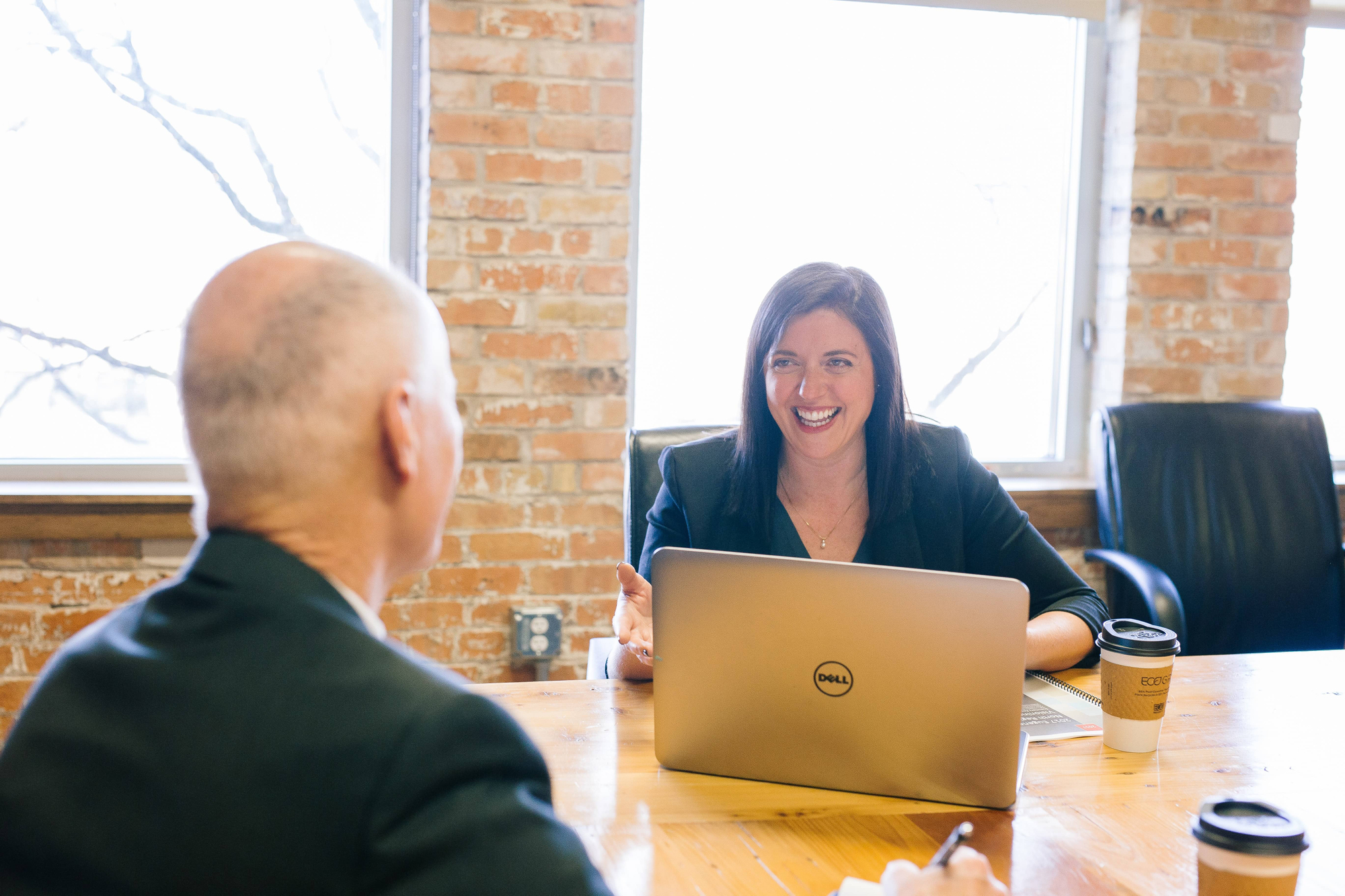 Why Choose Quadri & Smith LLP?
We always put our clients first

We take immense pride in providing Toronto and the surrounding communities with expert assurance and accountancy services

We offer a range of assurance services

We are a family-owned and -operated business

We offer both in-person and remote assurance services for your convenience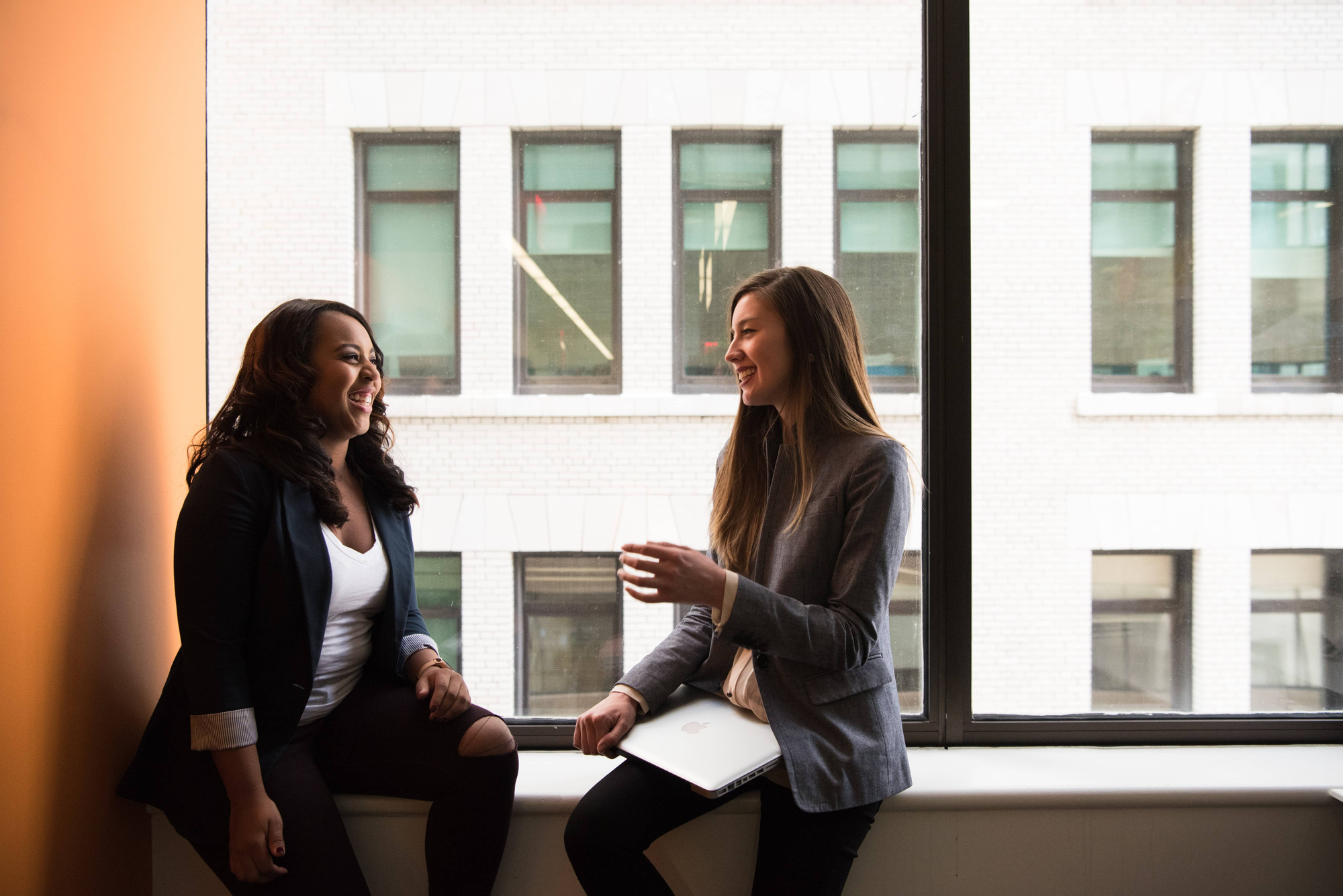 Personalized, Professional Assurance Services
When you choose to work with Quadri & Smith LLP, you'll always be treated as our number one priority. We take the time to get to know each one of our clients, their business, and their goals so that we can offer the best assurance and accounting services possible. We take great pride in being a family-run accounting agency that tailors our services to the unique needs of each client. When you work with us, you'll never be treated like just another number; you, your business, and your time will be respected and appreciated every step of the way. Get in touch with us today to speak with a helpful member of our team about all the ways we can serve your organization!

Schedule a Consultation With Quadri & Smith LLP
The partners and staff of Quadri & Smith LLP have a broad range of experience in assurance engagements. We are able to effectively tailor our services to meet the specific needs of each client. Whether you require a full financial statement audit or a review engagement, we are confident that we can provide you with the high-quality assurance services that you deserve. Contact us today to schedule a consultation!